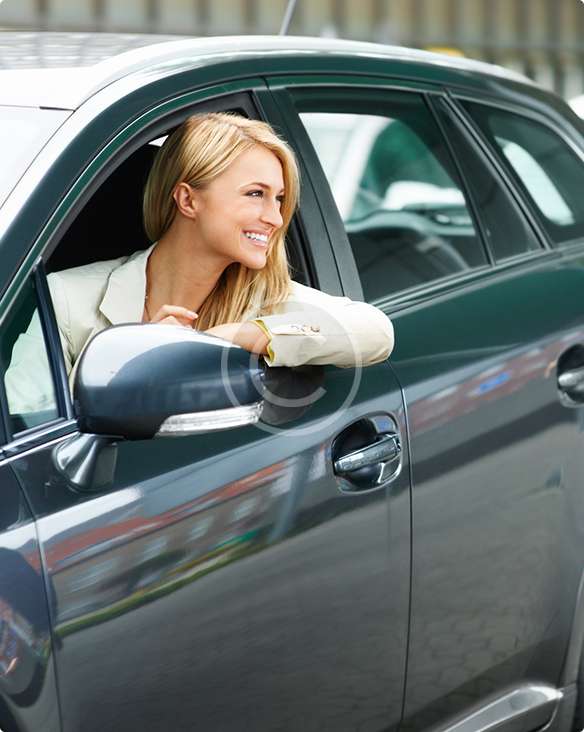 Why Choose Parkivia?
Short Stay and Valet parking options are just a few minutes' walk away from the terminal. If you're opting for Long Stay, the car park is just 10 minutes away by bus and shuttles run every 10-15 minutes.
536 Parkplätze von Montag bis Sonntag, 24 Stunden am Tag und immer einer für Sie frei!
Parking Options and Rates
Save money by pre-booking online